From strategy to action – The Guiding Principle
Do you want to develop a guiding principle for your organization? To give visionDie Vision beschreibt die Zukunft einer Organisatio... weiter, missionDie Mission zielt auf die Emotion, schließlich so... weiter and the common strategy the right framework? With which you can give your employees orientation for action in times of change? Which is met with great acceptance in the company? And gives vision, mission and values an activating role?
THEN OUR SUCCESSFUL GUIDING PRINCIPLE WORKSHOP IS EXACTLY WHAT YOU NEED.
With our facilitation and experience from various guiding principle projects, you will develop your guiding principle:
in a specified period of time,
in a vision group,
with joy in developing the content,
step by step so nothing gets lost,
with our guidance,
and the participation of your employees.
What content will we develop together?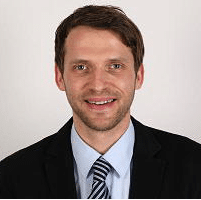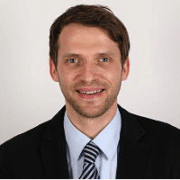 "Dietrich Identity was a reliable partner in developing our guiding principle. The methodological and moderative support provided the framework for us to design a successful mission statement which reflects the diversity of our offer."