WE LOVE STRATEGY. BUT ALSO KNOW MARKETING COMMUNICATIONS
Strong brands and strong communication are no coincidence. Because every brand strategy is only as good as it delivers its PS via marketing communication.
With our communication concepts, we develop a marketing plan for your new market presence, both internally and externally.
We conceive, write, design and produce a wide variety of measures for you.
Be it an illustrated brochure, anniversary publication, donation campaign, personnel campaign or employee newspaper. All from a single source. When developing and implementing campaigns, we also support you with media planning, booking, monitoring and billing.
NO EFFICIENT MARKETING WITHOUT A BRAND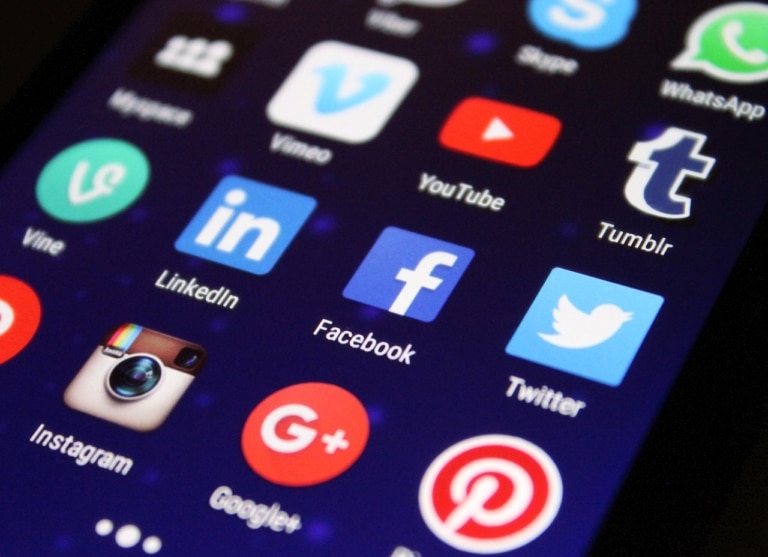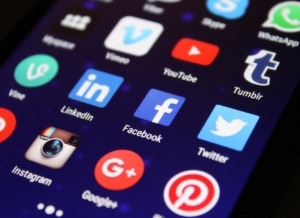 A strong and well-defined brand ensures the company's success. "In times of communication 4.0, the value of the brand must be positioned much more strongly," says brand expert Fridolin Dietrich. "Because the customer takes quality and service for granted today." The decision is made on the basis of the brand image. The brand must trigger such strong preferences in the customer that he only knows and buys this brand. This affects the consumer market as well as the business area. A strong brand ensures clear orientation and creates differentiation from the competition.
Brand communication is interactive
What does the change mean for brand communication? The multitude of new communication channels and possibilities is both a curse and a blessing. It offers new opportunities for companies and brands to reach the target groups and at the same time presents companies with major challenges. There are a number of new ways to get in touch with customers. In order to be considered innovative, this leads many companies to be present on as many social media channels as possible. But which measures are actually relevant to success depends heavily on the industry, product, objective and target group.
Clear messages on all channels
In order to ensure a consistent brand experience, both in the digital and in the real world, content and messages should be modular and correspondingly channel-specific. It is just as important for the drivers to regularly check the successes. Digitization is an opportunity to improve and simplify the interactive customer dialog. Take this chance! Good brand communication should be cross-media, i.e. clear brand messages on all channels. Communicate interactively and show your "fans" and "followers" your appreciation!
Starting point for coherent marketing communication
The challenge is to find the right marketing mix. To do this, you first need to know what your brand stands for. Do you have a clear positioning? Do your employees know the brand's values? Do you know how to use your brand in a conclusive way? The Dietrich Identity brand model positions and defines your brand for the future and forms the basis for a coherent communication concept.
Does your brand communication still meet today's content needs?
Click through our communication check and get insights to increase your profitability and individual optimization suggestions on request!
With our well-proven workshops you can put your marketing communication on the road to success.
Click and find out more about the individual workshops!
Positioning and communication workshop
How do vision and values affect communication? Who are your brands' target groups? How is the competition positioned? What are the communication goals? Where do you want to position yourself? What is still to be done? Work with us in a one-day workshop to develop the starting point for your brand communication with interactive methods and exciting insights.
Get an offer
Workshop Starter Social Media
Workshop Brand Experience
OUR SERVICES AT A GLANCE
At Dietrich Identity we love brands. Because brands have a lasting effect both internally and externally. We know strategy. But we also roll up your sleeves when it comes to realization. And we explore together with our clients what everyone needs, but very few have. Real values.
Here you will find an overview of our skills and service areas:
Brand Consulting
A strong brand is the basis and guide for your marketing. Together with you, we explore the success factors of your brand and develop a suitable strategy and positioning for your brand. We base this on the brand model we developed: the Dietrich Identity Brand Flower. It puts your brand values in the right light.
Brand strategy
Branding without a strategy is like a journey without a destination or a map. Together with you we develop the strategic framework. For this we have rethought the "Golden Circle". Our 4 W form the framework for your overall strategy in the form of vision, mission, values and growth strategy.
Marketing Communication
Strong brands and strong communication are no coincidence. That is why we develop communication concepts for you as a marketing plan for your new market presence, both internally and externally. And we also conceive, write, design and produce a wide variety of brand communication measures for you.
Corporate Identity
The corporate identity, one's own self-image, is the most important link between the company, the people and the target group. This way, you broaden the communication by the dimensions of performance and behavior – because clear communication of all services is just as crucial to success as the perceptibility of your culture and your company character through history, behavioral standards and symbols.
Corporate Design
Your company-specific appearance makes your brand recognizable and unique. We have learned one thing from the multitude of branding projects: a visualized strategy is the strongest and most efficient tool to show the public a uniform, positive image and to increase awareness of your company.
Activation
Vision, values, and mission statements are all just waiting patiently as ideas on paper or the Internet as long as they are not lived. With our activation workshops, we ensure that the basics of your brand are understood, applied and implemented by everyone in the company. Together with you we inspire your employees and get them on board in a fun way.