Clarify the why and the how
Our workshops on visionDie Vision beschreibt die Zukunft einer Organisatio... and missionDie Mission zielt auf die Emotion, schließlich so...
You want to formulate concisely what the purpose of your company is? Why people can get excited about your company? What values you have in the company and how you want to achieve your mission?
What future perspectives and opportunities arise for your company through digitization or sustainability?
Our vision and mission workshops open up new perspectives for your corporate strategy in one day.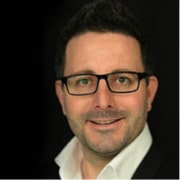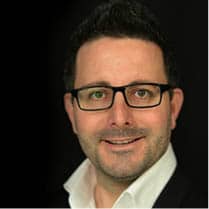 "Dietrich Identity gave us excellent advice on the development of our new brand identity for the Felix Burda Foundation. It was only through Dietrich Identity that we became aware of our brand values and, thanks to the individual interviews conducted by Dietrich Identity, for example, we now know that we can be more confident about our successes. These findings, as well as this initial brand positioning, have made a significant contribution to developing our new corporate designCorporate Design 

Unt... and initiating further measures. We would like to thank Fridolin Dietrich and his friendly team for their high level of personal involvement and the friendly working atmosphere. It not only made sense, it was also fun."